A Quick example of how easy it is to use our Push Tools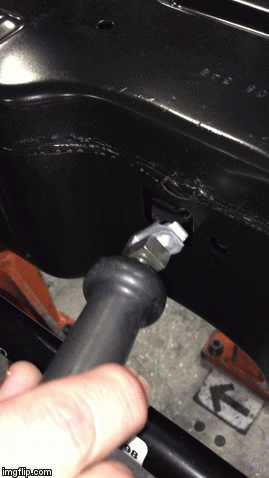 "The push tool you designed and built for us is right on the money. The operator's thumbs have swollen up from installing the plastic holders. She has been showing the tool to the other associates that are pushing in similar fasteners. I'm sure you will be furnishing more of them."
- Tier 1 process engineer
Here are just a few examples of Push Tools we have made. The possibilities are endless.